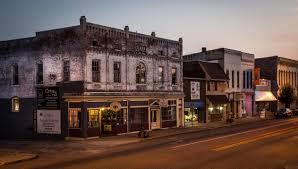 Email Address: roarkbr@clay.k12.in.us
Greetings:

I have been teaching for over 23 years. I graduated from Indiana State University with a B.S. in English Teaching (5-12) in 1992. I received my M.S. in Curriculum Instruction/Media Teaching in 1998 from Indiana State University. I also have Secondary School Administration Certification from Indiana State University that I received in 2000.

I have been a resident of Clay County for over 23 years. My wife and I both work in this community and are proud to live in such a fine place. We have one son that is currently 12 years of age and attends North Clay Middle School.

I currently teach English 9 and English 12 at Northview High School. I feel honored to be teaching in such a great school and living in such a wonderful community.