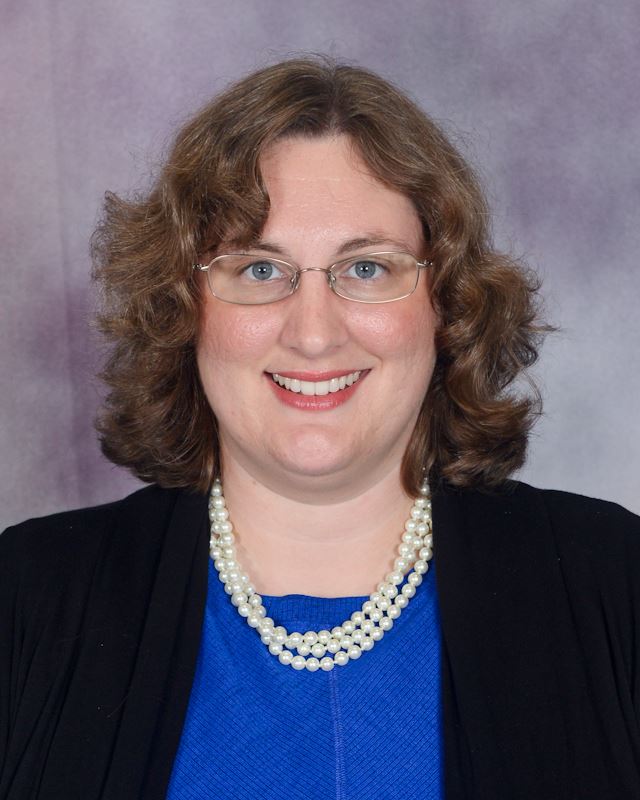 Email Address: brubeckste@clay.k12.in.us
My name is Stephanie Brubeck. My degrees are in biology, BA and MS, with certifications in biology, chemistry, and earth science. This is my second year teaching for Clay Community Schools and my eighth year teaching overall.

In the mornings, I teach earth space science at Northview High School. In the afternoons, I teach 7th grade science at Clay City Jr/Sr High.