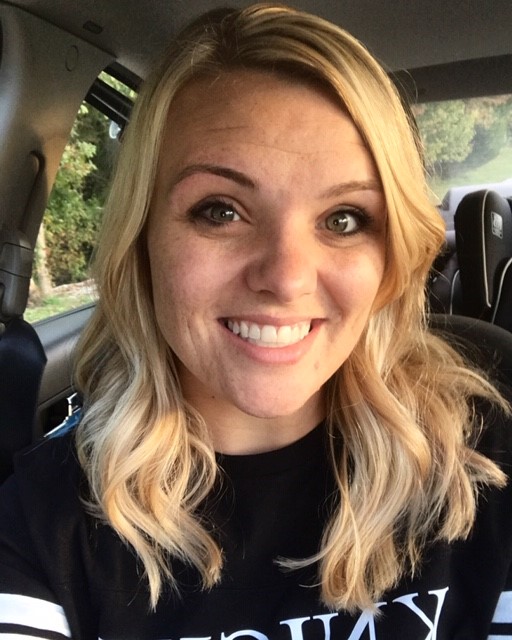 Email address: kirbytr@clay.k12.in.us

Ext: 1301
My name is Mrs. Kirby and I have a bachelors degree in Art Education from Indiana State University. I have been teaching in Clay County since 2014.

I love teaching at Northview where students have the opportunity to learn multiple technqiues, and develop an appreciation for art. We offer multiple art classes for students in each grade which allows for students to experience different mediums and find something they truly enjoy.

I have been married to my husband since Decemeber of 2014, and we have one son.

Currently I teach Ceramics 1 half day at Northview, and the rest of the day at East Side Elementary. I enjoy getting to teach students the basic of ceramics and watch them grow as artists.