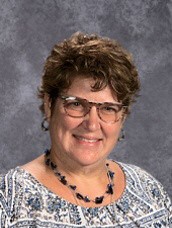 Email Address: nevinss@clay.k12.in.us
Ms. Nevins has been part of the Northview math department since 2000. She helped develop and worked with the alternative program of Clay Community Schools from 1995 to 2000. She attended Indiana State University and recieved her Bachelors of Science degree in math education. She then went on to Indiana Wesleyan and recieved her Masters of Education. She is currently teaching Algebra 1 and Pre-AP Algebra 2.

Ms. Nevins has two children and 2 granddaughters. She spends a lot of her free time with them. She also enjoys scrapbooking, photography and crafting.