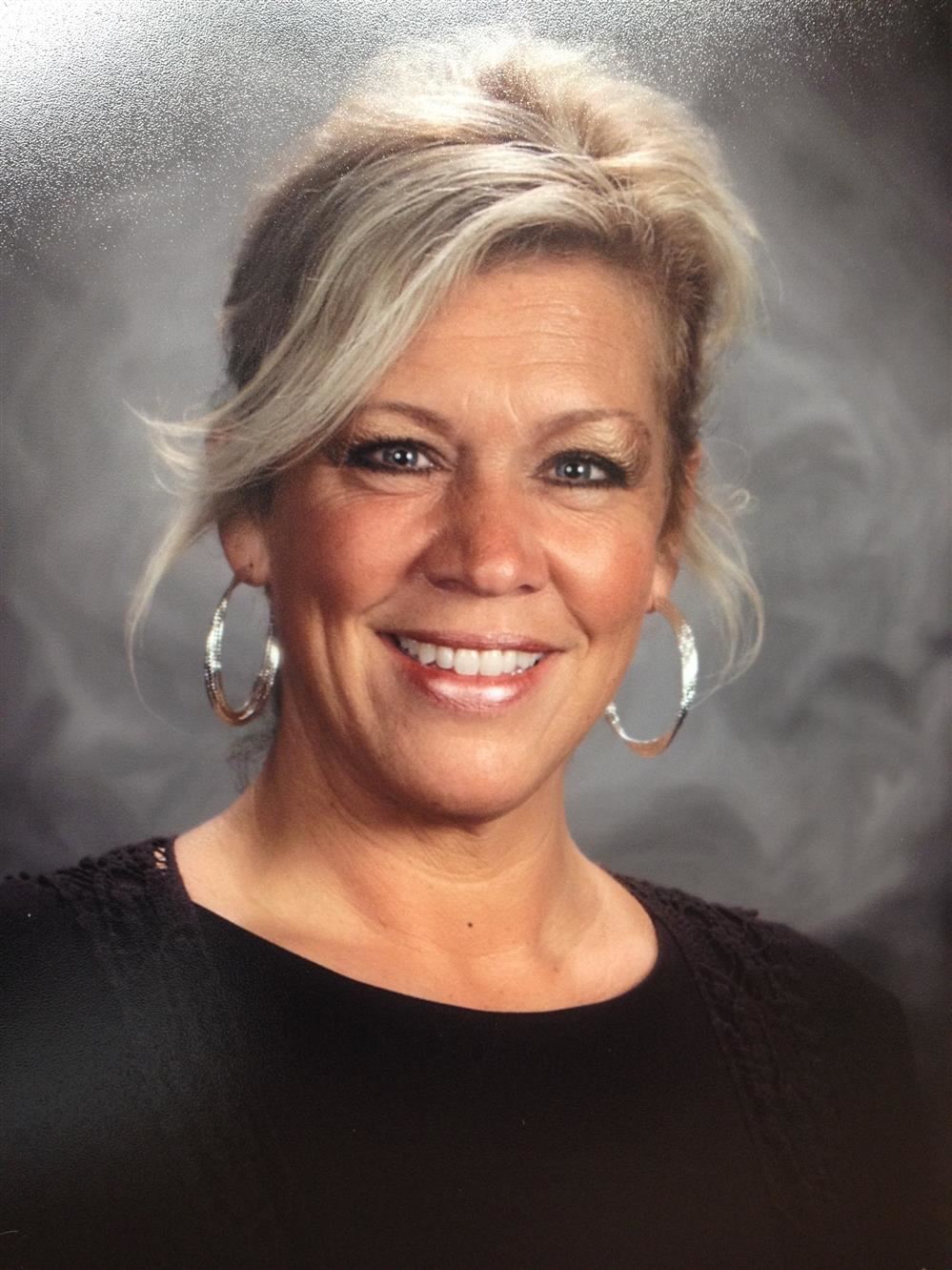 Email Address: buchananbr@clay.k12.in.us
Mrs. Buchanan grew up in Iowa and attended Wartburg College in Waverly, Iowa. During college she worked in a recording studio singing radio jingles and demos for song writers. She double majored in Music Education (voice emphasis) and Music Therapy and graduated with a BME-MT in 1990. Following graduation, life took her to Fort Wayne, Indiana where she worked as a board certified music therapist at the Fort Wayne State Developmental Center from 1990-1996. In 1997, she decided to pursue teaching and started teaching middle school. After 4 years of teaching middle school choir and band, she was hired at Snider High School in Fort Wayne where she taught all levels of choirs, madrigal choir, jazz choir, music theory,

and music history. In 2011, she moved to Elkhart, Indiana and directed the choirs at Elkhart Memorial High School. She was in Elkhart for four years before coming to Brazil to teach at Northview in 2014.

Mrs. Buchanan has been a member of the Indiana Choral Directors Association board since 2010 as the state's vocal jazz repertoire/resource chair, a member of the ISSMA vocal jazz committee, and is currently the state coordinator for the Indiana All-State Jazz Choir. She has also received two Lilly Teacher Creativity Grants that took her to England (to study madrigals and Elizabethan history) and to Denmark, Scotland, and Norway to study vocal jazz.

Mrs. Buchanan is married to Dr. Scott Buchanan who is the Director of the School of Music at Indiana State University. Between them, they have four kids aged 13-27 and a very cute Cocker Spaniel named Jeter. (Yes, they are NY Yankees fans!) In her spare time, she loves going to/watching sporting events, singing, and traveling around the world. She LOVES her job at Northview and is so privileged to work with such talented students, supportive staff, and wonderful parents!