Mrs. Wise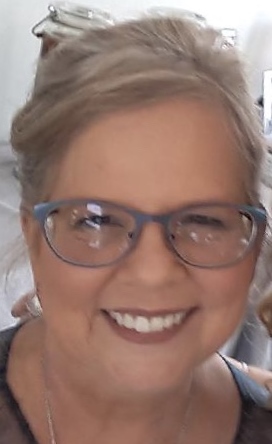 Good day! My name is Lynn Wise. Family and friends call me Lynn even though my first name is Teresa.

I have taught at North Clay for the past eleven years. I originally taught 7th and 8th grade English, or Language Arts. Other classes I taught included Read 180, current events, Achieve 3000, and reading labs. Last year I also worked in the Resource Room with Mrs. Thompson.

This year I have the wonderful opportunity to work with North Clay as well as Northview High School as the librarian/media specialist. I can't say how much I am looking forward to the challenges as well as the pleasures of working with students and faculty in both schools this school year--2019-2020! A lifetime of learning has led me to the media center, and I can't wait to see what the future holds.