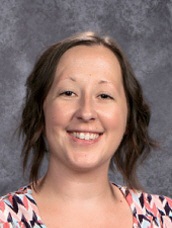 Email Address: risslerall@clay.k12.in.us
Hello! My name is Allison Rissler. I am a 2010 graduate of Northview High School and a 2014 graduate of Franklin College. I began my career as an Instructional Assistant before completing my teaching licensure. I have been teaching social studies since 2016 at both Clay City and Northview. I have had the pleasure of teaching Psychology, Sociology, U.S. History, and Career Explorations.

I am married and have two children. We currently reside in Brazil. As a teacher, my goal is to help my students appreciate history and understand how much the past impacts our future.