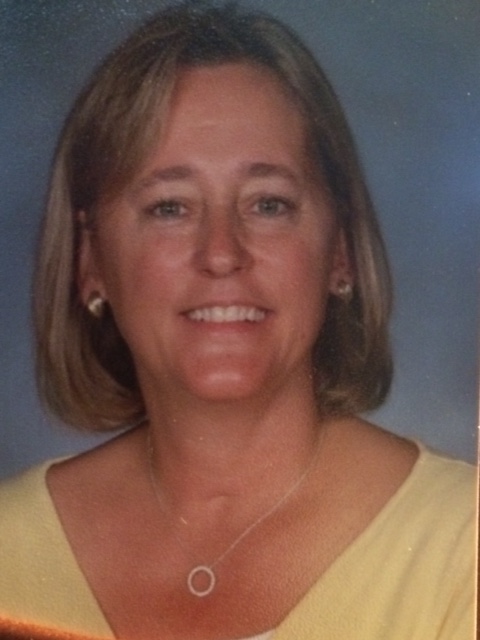 Email Address: highamb@clay.k12.in.us
"Our goal is to help each child build confidence and experience some measure of success. Even small steps can have a big impact." Mindy Creason

My name is Bev Higham and I received my Bachelor degree in special education from Indiana State University. I have been teaching as a special education work program coordinator where I help mild and moderate special needs high school students transition from school to work. My program provides an excellent opportunity for students to gain valuable hands on job training through community businesses. I have been teaching at Northview High School for 20 years and it is a reward to see my students learn various job skills to help secure an independent future for them.

I am married and live on a farm. We have three children and five grandsons. We enjoy hunting, fishing and camping.

I am a volunteer through CASA and Adult Oncology Support Group.