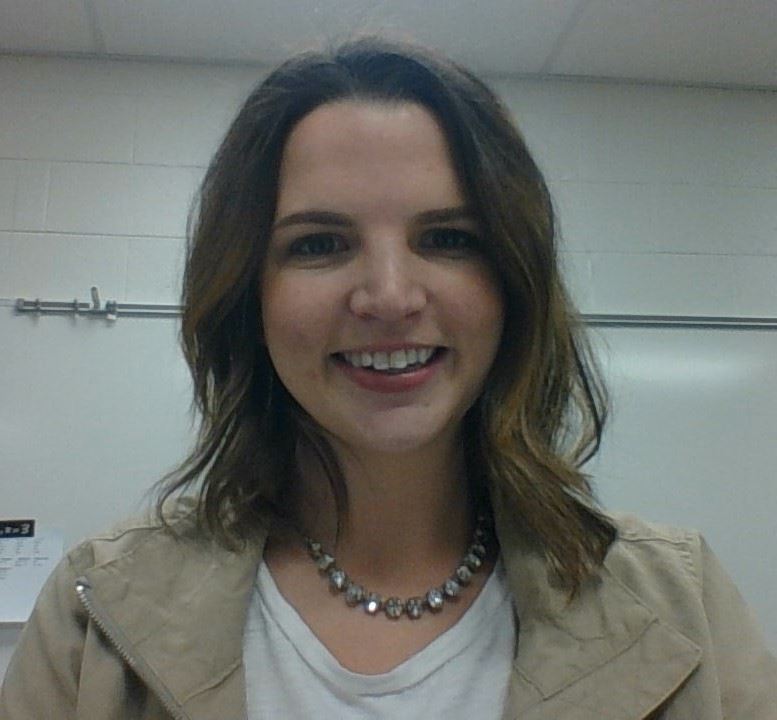 Email Address: kennedyall@clay.k12.in.us
Hello!

My name is Mrs. Kennedy. This is my first year teaching, and I am happy to experience it in my hometown, Brazil, IN.

I went to Northview myself and graduated in 2011. I am an Indiana State graduate as of 2017 with a BA in English Teaching. I am a wife, a mother of two children, and an owner of two dogs. I also love music, art, and literature.

At Northview, I teach English 9, Composition, and Technical Communications.