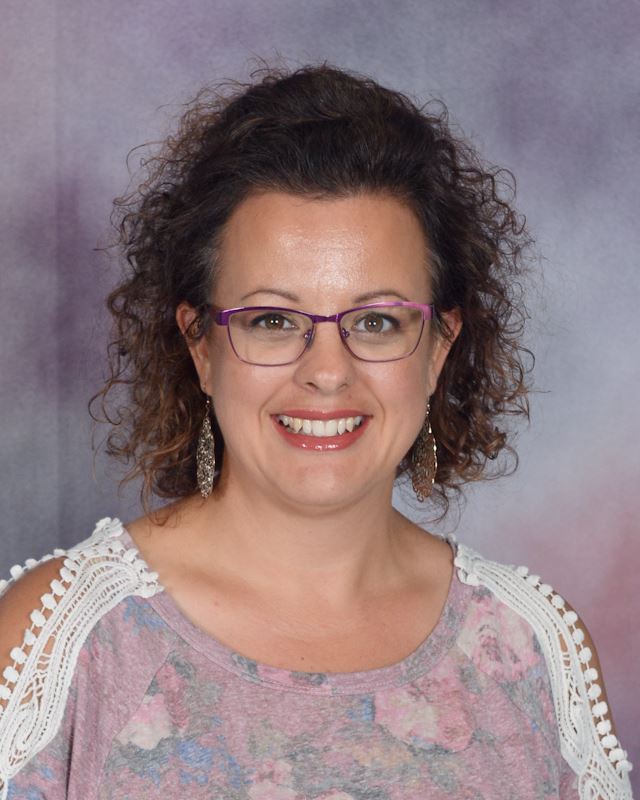 Email Address: scottkr@clay.k12.in.us
My name is Kristin Scott. I am the Family and Consumer Sciences teacher at Clay City Jr. Sr. High School. I have a bachelor's degree from Indiana State University. I teach 8th grade FACS, Interpersonal Relations, Preparing for College and Careers, Nutrition and Wellness, Advanced Nutrition and Wellness, Child Development, and Advanced Child Development.


Being a FACS teacher allows me to teach life to my students. I love being able to know that everything they learn in my classes can and will be used as they grow, graduate, and then move on in their education and life endeavors.


My husband, Michael, and I live in Bowling Green, In. along with our two children Mariah and Landon. We have a u-pick blackberry farm, and raise cattle, pigs and chickens. We also have 3 beagle dogs, Ginger, Duke, and Sadie. We enjoy spending time camping as a family.