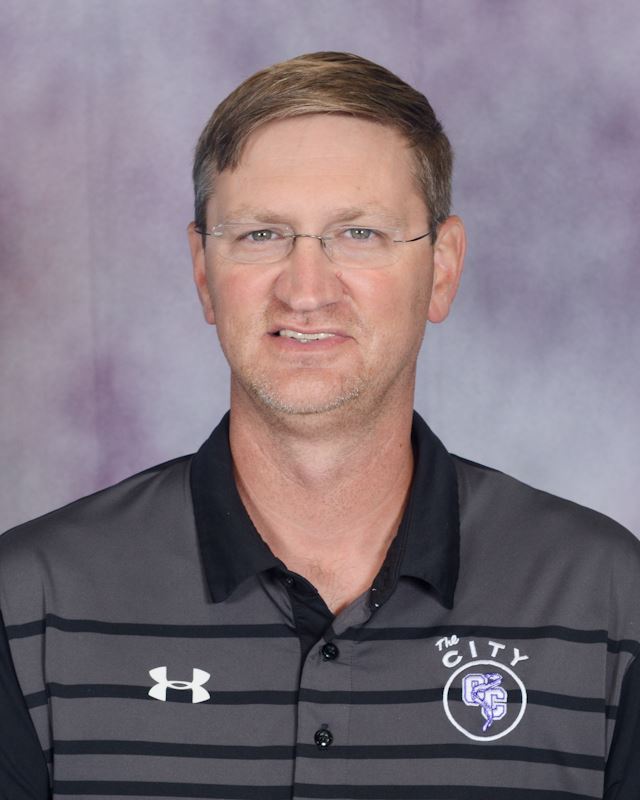 Email Address: swearinr@clay.k12.in.us
My name is Ryan Swearingen. My degree is in Social Studies Education with a Minor in History. I began my teaching career in 2000 at Indian Creek High School where I taught Industrial Technology. In 2003, I spent the year teaching Economics at Terre Haute South before coming to Clay City High School.

I currently teach 8th Grade Social Studies which covers the history of the United States from the time of European explorers up through the Civil War and Reconstruction. I aslo teach World History where we cover a wide range of topics from Pre-history up to the Vietnam War.