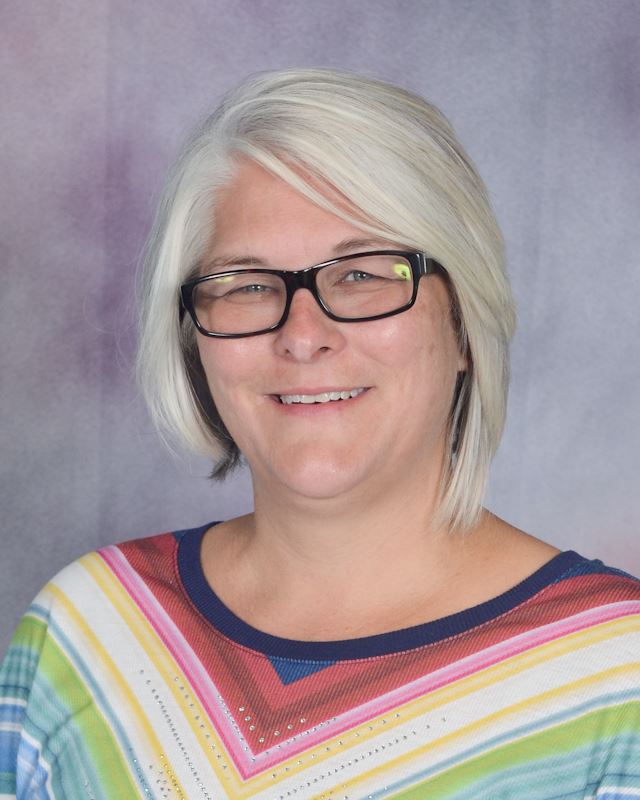 Email Address: dicksona@clay.k12.in.us
My name is Amy Dickson. I have taught at CCHS for 14 years as a Biology/Life Science teacher. I obtained my BS in Science Education from Indiana State University and my MA in Biology from Western Governor's University.

Prior to obtaining my teaching degree, I worked as a Lab Tech in Microbiology. This lab experience has helped me give my students some stories and insights into the medical field. I am able to give them work experiences that relate to most topics in the classes that I teach. Currently, I teach Biology I, Biology II (Dual Credit), Anatomy & Physiology (Dual Credit), Health Careers (Dual Credit) and Medical Terminology (Dual Credit).