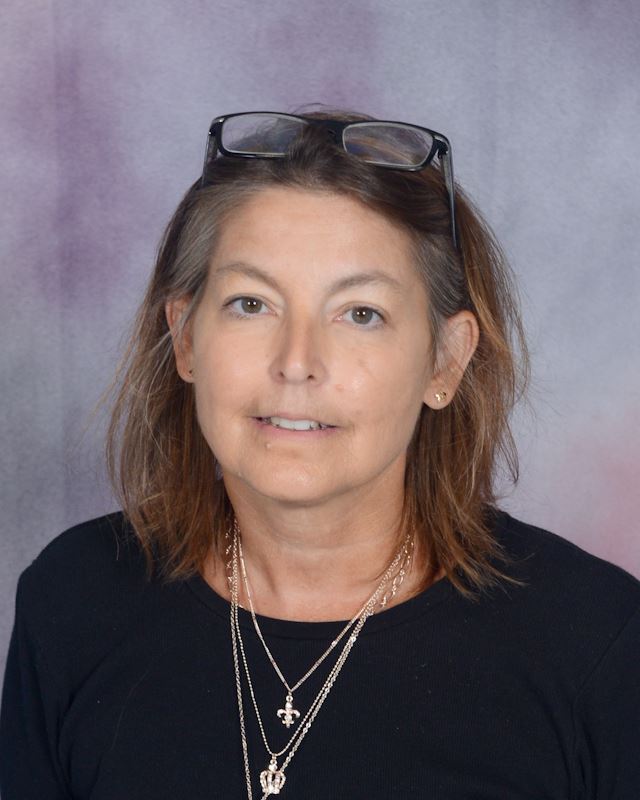 Email Address: daniele@clay.k12.in.us
I teach business classes and computer sciences at both Clay City Junior/Senior High School and at Clay City Elementary School. I have a degree in paralegal studies from Vincennes University. I did my internship with the late Judge Dexter Bolin in Vigo County. I decided to go back to school after I had my son. I have a B.S. degree in Business Education and Accounting with a endorsement in Computer Science. I am licensed to teach K - 12. I also have a certification to teach Vocational Technical classes. Years later, I went back to school to earn my MBA. In 2012, I completed courses for that degree. I am currently taking classes to get a certification in Event Planning (retirement plan). I am completing my 22nd year here at Clay City and would pick no other place to teach. I have taught for IVY Tech and IUPUI in the past.

I was the Varsity Girls' Cross Country Team coach for three years, and had one girl go to Regionals. I was Varsity Girls' Track Coach for eight years, and was proud of many accomplishments, had several girls go to Regionals and one girl go to State. My greatest achievement in coaching was to get 4th place in Sectionals behind Terre Haute North, Terre Haute South and Greencastle. I was also nominated as Coach of the Year by the IATCCC. I am looking forward to possibly coaching the girls' Varsity Golf Team!

I am enjoying being a grandmother to seven grandchildren. I enjoy woodworking, gardening, and cooking. I am currently renovating the family's homestead where I plan to open my event planning venue/bakery.