Classroom Links
Math and Language Practice
Email Address: clarkval@clay.k12.in.us

(812) 448-8755 ex 2418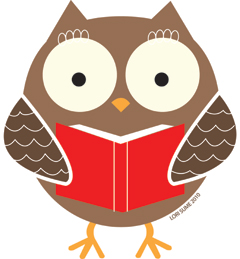 It's beginning to look a lot like Christmas around East Side Elementary! Teachers are hard at work decorating their doors to fit our Disney Movie theme for December 19th. Remember to wear pajamas and be ready for a fun time!

Please remember to check the weather and alerts to find out any closing information!

Please always feel free to call, e-mail, or write a note. If I am unavailable, please leave a message and I will be sure to respond within 24 hours. If you would like to schedule a meeting, I would be happy to work with your schedule!