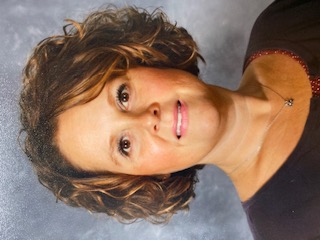 Email Address: lovettapr@clay.k12.in.us
Originally from Ellettsville, Indiana, I attended Edgewood High School. Knowing just what I wanted to do, I began earning my degree in education, at Indiana State University. Since then I have had an exciting and evolving carrier teaching. I have experience in both private and public education and am now embarking on a new adventure earning my masters in Special Education.

Working in the Transition Classroom, provides new opportunities and learning experiences daily. I enjoy the fast pace and that no two days are the same. I am new to Special Education which has provided, unbelievable opportunities for personal growth and development. My daily objective is to support and facilitate to my students individual needs, while allowing room for individual growth and development.

This year marks my twentyfirst year in Brazil. My husband Cliff and I have two children that attend Clay Community Schools. We take pride in living and working in this community and look forward to many more wonderful years living, working and growing here.