Classroom Links
I am a teacher dedicated to building a positive classroom that is welcoming to both students and their families I am a caring and excited teacher dedicated to providing an atmosphere conducive to academic and social success. I am a motivated and goal driven professional who has the ability to build positive relationships with students and family members.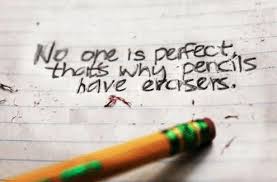 CURRENTLY WORKING ON:

Reading block is focused on Theme.

Math block is focused on fractions.

Students continue to work on multiplication facts.
Email Address: fowlerlin@clay.k12.in.us