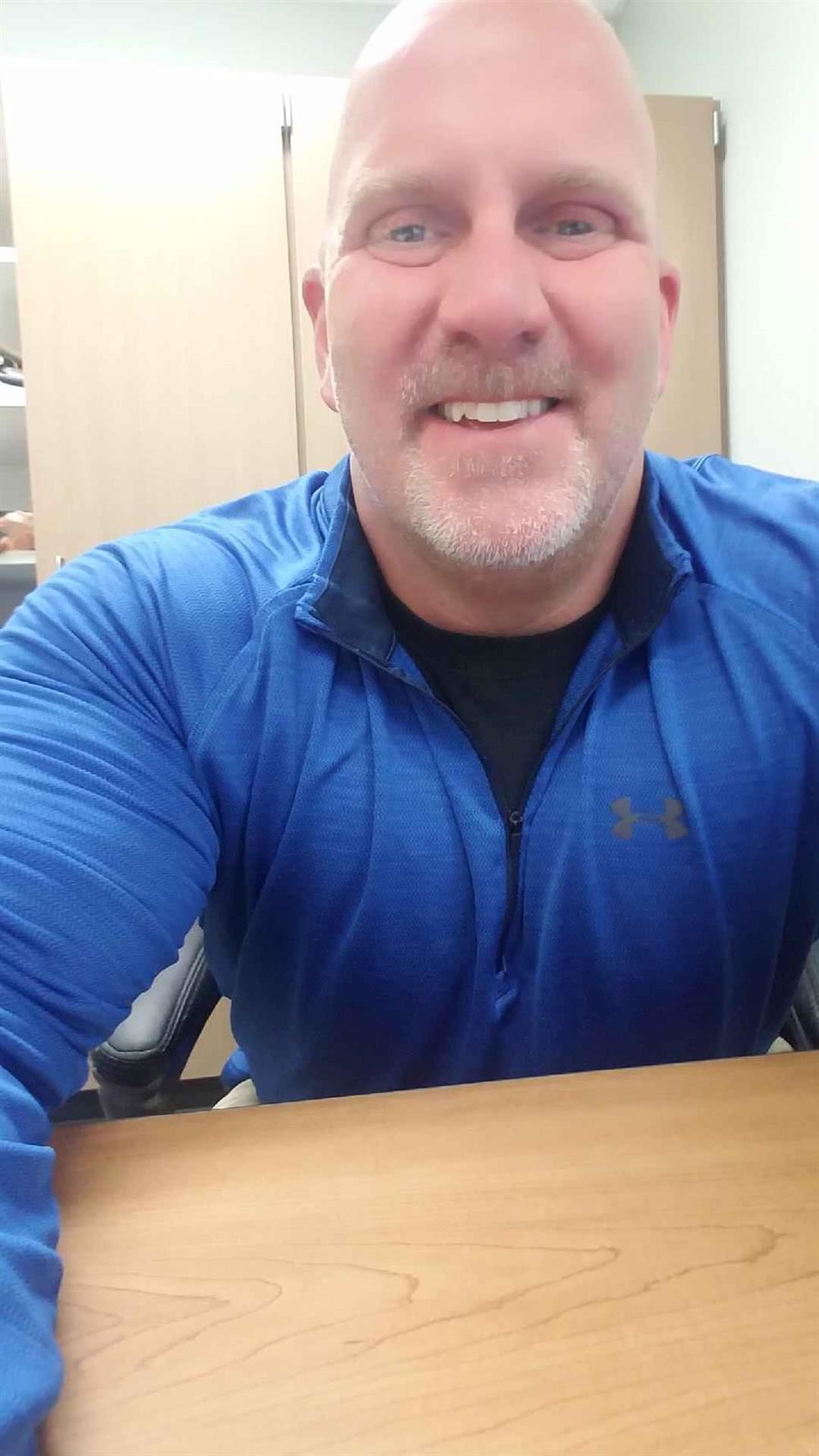 Email Address: sorrellch@clay.k12.in.us
Hello, I am Chuck Sorrell. I am in my third year teaching at Northview High School. I am our Emotional Disability Teacher. This is my 14th year in education. I have taught many classes over that span. I am licensed to teach special education and business.

I also serve as a varsity football coach.

My years in education and coaching have taken me to some great communities and schools. I have worked at Lapel, Cascade, South Vermillion, Pike, and my alma matter Brownsburg High School.

I have a wonderful supporting wife, Michelle and two gorgeous daughters.