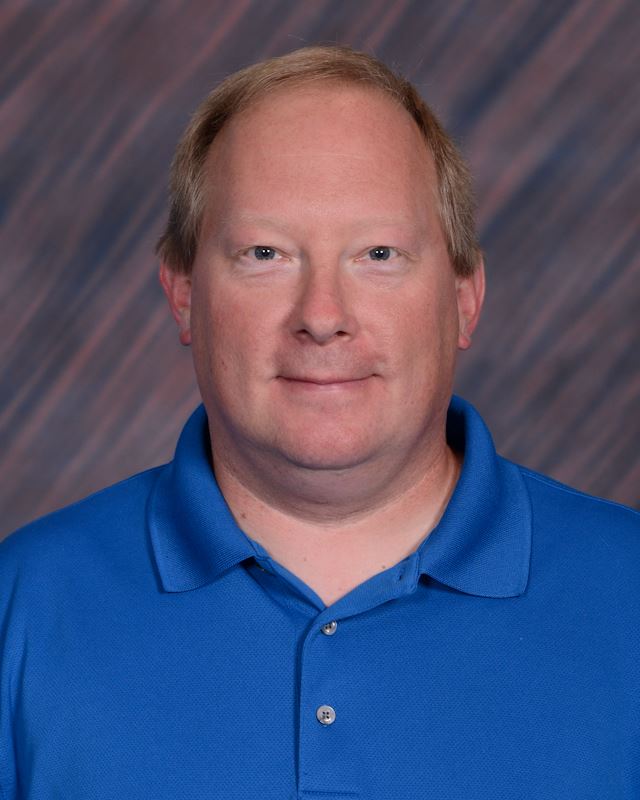 Email Address: zieglerm@clay.k12.in.us
Mark Ziegler has received his bachelor's in music education from Indiana/Purdue at Fort Wayne, and master's degrees in music education from Indiana State University, Terre Haute, IN. He has been the Director of Bands at Clay City Jr./Sr. High School since 2007. Prior to that, he taught band at Calvary Christian School in Covington, KY.

Mr. Ziegler directs the "Imperial Regiment" Marching Band, Concert Band, Winter Percussion Ensemble, and Pep Band. He also has taught Music Theory and General Music.

Under his direction at Clay City Jr./Sr. High School, the bands have been recognized for numerous awards and honors. The Imperial Regiment has been a 3 time ISSMA State Finalist under his direction. The concert band has received numerous Gold ratings at ISSMA events. The Winter Percussion Ensemble has been an IPA state finalist in 2011, 2012, 2013, 2014, 2016, 2017, and 2018.