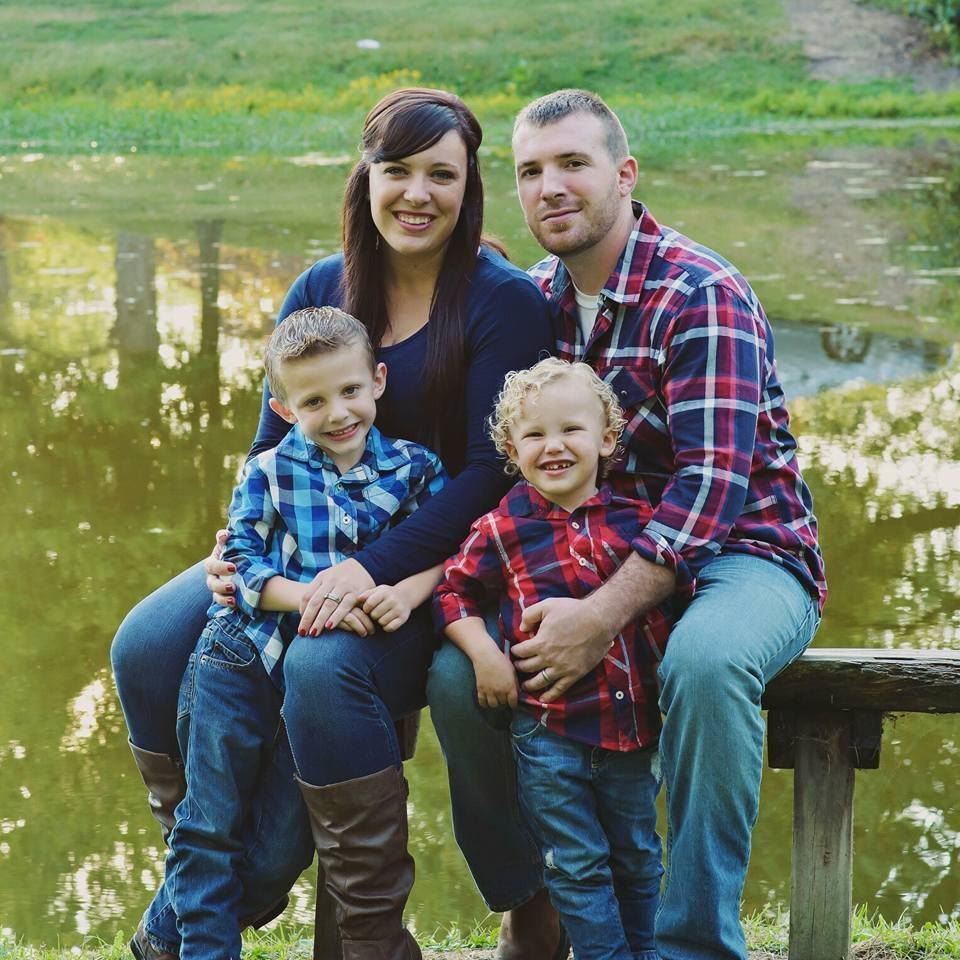 Email Address: simsas@clay.k12.in.us
My name is Ashley Sims. I'm the 6th grade science teacher for the Centurion team. I graduated from Indiana State University in 2011 with a bachelor's degree in education and a minor in reading. This is my fourth year at North Clay Middle School and I am so grateful to be part of this school.

In the classroom, my goal is to make each lesson engaging and entertaining. I strive to create a strong foundation in science that students can build on in their future educational path. My educational philosophy is that given the tools necessary, all students can succeed.

I graduated from West Vigo High School in 2007. Shortly afterwards, I married my highschool sweetheart, Don Sims. Don works as an electrician for IBEW 725. We have two rambunctious boys, Gage and Colt. Gage is 8 years old and is in second grade at Staunton Elementary. Colt is 6 years old and is in kindergarten. When I am not at North Clay, you can usually find me at a ball game watching my boys play football, basketball, or baseball.