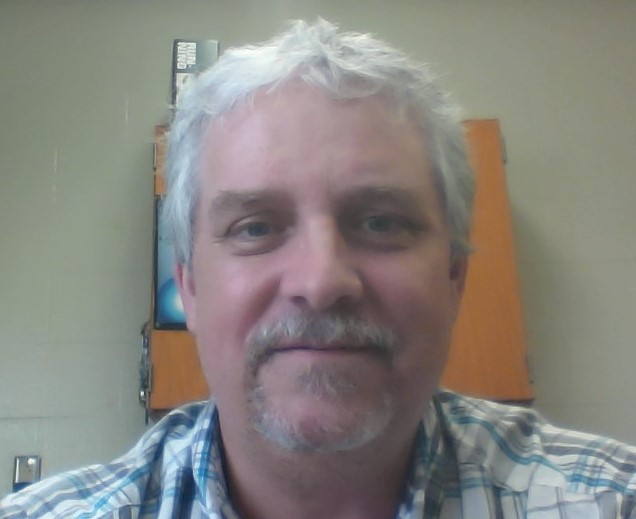 Email Address: pelljo@clay.k12.in.us
My name is John Wayne Pell. I have B.S. degrees in both Geology and Science Education. I spent the first 16 years teaching Earth Science at Ben Davis High School in Indianapolis. I was thrilled to have the opportunity to teach in my home town at North Clay Middle School where I have been teaching for the last 4 years.

I believe that learning should be a fun and enjoyable experience. I work very hard at making the classroom an engaging place where the students want to be. I use a lot of hands on activities is the classroom. This allows the students to discover things and gain knowledge through their own efforts.