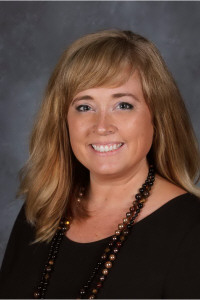 Email Address: havilabr@clay.k12.in.us
Hello. I teach 7-8th visual art at North Clay. I graduated from Northview in '97 and Indiana University in '00 with a degree in art education. I received my masters degree in '06 from Indiana Wesleyan University.

I am married and have two boys. They are active in XC, choir, and band.

I teach half of the 7th grade art courses and all of the 8th grade. I love drawing, graphic design, and working with clay.