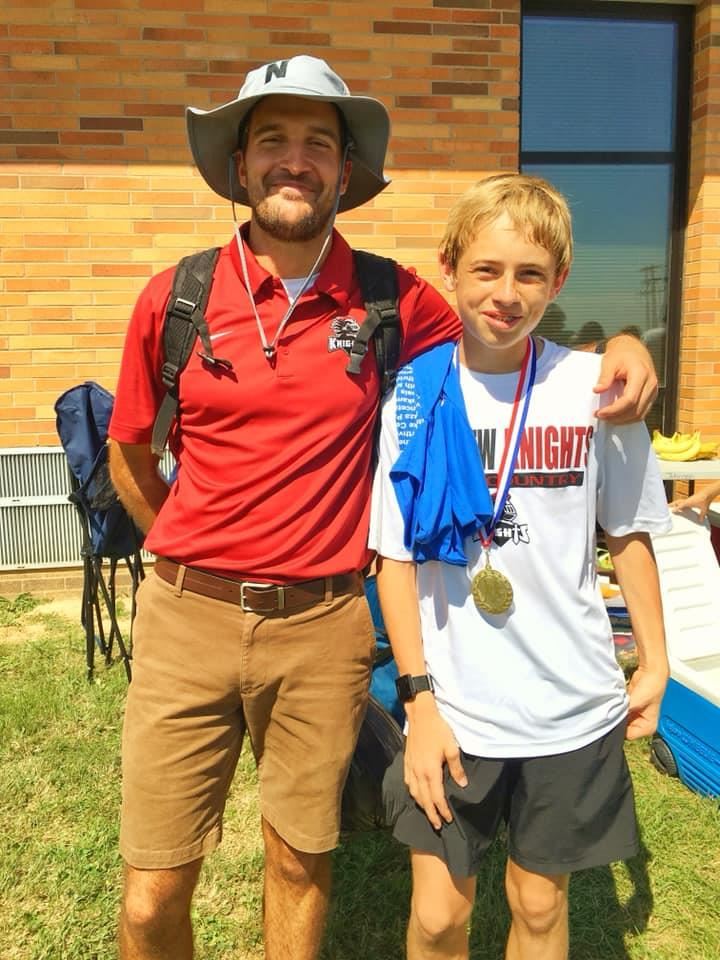 Email Address: groundsja@clay.k12.in.us
My name is James Grounds. I have lived in Brazil my entire life. I attended both Vincennes University and Indiana State University, where I ran cross country and track and field. I graduated with a degree in K-12 Physical Education. I have been teaching at North Clay since 2016.

I am the Head Boys Cross Country/Head Girls Track Coach at Northview. My hobbies include: coaching, runnning, reading about running, reading in general, exploring the great outdoors, watching Purdue beat Indiana, and eating. I'm way faster than Mr. Strain for anyone who is wondering.