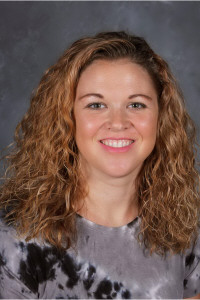 Email Address: garrier@clay.k12.in.us
My name is Erica Garrison. I have lived in Clay County my entire life. I attended Indiana State University and graduated with a BS in Physical Education and Health Education. I have been at NCMS for 6 years and I currently teach 7th and 8th grade Health and Adaptive PE. I am the Varsity Volleyball Coach at Northview High School.

I'm married to my wonderful husband Jordan and we have one son Cooper and one son on the way we want to name Nash. My hobbies include watching sports, playing sports, and working out. I love following Northview Sports and watching my former students.