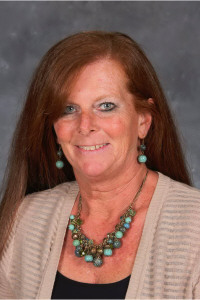 Email Address: brownme@clay.k12.in.us
My name is Melissa Brown. I have a Bachelor of Science in Family and Consumer Science Education from Indiana State University. Before coming to Clay Community Schools in 2014, I taught Family and Consumer Sciences with another corporation for seven years.

I teach Exploring College and Careers and Family and Consumer Science at North Clay, and Family and Consumer Science classes at Cumberland Academy.

I am married, have three children and nine grandchildren. I enjoy gardening, crafts, and going on long Side by Side rides.