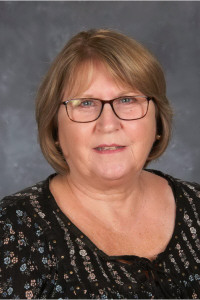 Email Address: boyceb@clay.k12.in.us
My name is Beth Boyce. My degree is in elementary education and I teach 6th grade math at North Clay Middle School. My goal for each 6th grade student is to help him/her become a logical, independent thinker and to learn how to use every resource available to them.

My husband, Steve, and I have lived in Clay County all of our lives. We are fortunate that all of our children and grandchildren also live here. Currently 5 of our 6 grandchildren attend Clay Community Schools!