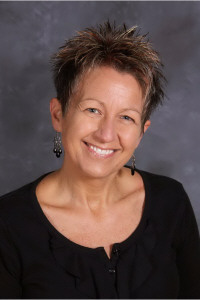 Email Address: boord@clay.k12.in.us
Hi, My name is Dava Boor. My area of specialty is Family and Consumer Sciences Education. I have taught FACS for 24 years and have loved it. Most of my experience has been at the high school level where I taught at Northview High School. Then, in 2008, I transferred to North Clay Middle School where I have the privilege of teaching in the FACS College and Career Ready Lab. I LOVE IT!

My goal in FACS Education is to help prepare all students to become a contributing member of society and our community. My hope is that I am able to have even a small part in helping them achieve that.

Personally, I have been married to my husband, Phil Boor Jr., for 24 years. Phil is a Remax Real Estate agent in the Brazil/Terre Haute area. We live in Brazil where we are fortunate enough to be close to all of our family. We have two beautiful kids, Trey and Dalyn.