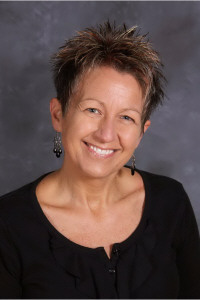 Email Address: boord@clay.k12.in.us
Hi, My name is Dava Boor. My area of specialty is Family and Consumer Sciences Education. I have taught FACS for 28 years and have loved it. My experience in Clay Community Schools has been at the high school level where I taught at Northview High School starting in 1998, then in 2008, I transferred to North Clay Middle School where I have the privilege of teaching in the FACS College and Career Ready Lab. I LOVE IT!

My goal in FACS Education is to help prepare all students to become a contributing member of society and our community. My hope is that I am able to have even a small part in helping them achieve that.

Personally, I have been married to my husband, Phil Boor Jr., for 28 years. Phil is the HR / Safety Manager for PermaBASE Building Products in Clinton. We live in Brazil where we are fortunate enough to be close to all our family. We have two grown children, Trey and Dalyn, each with growing families of their own.