Mrs. Ames' Super Firsties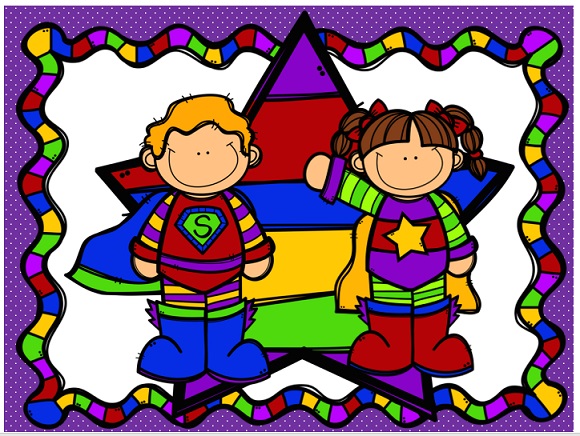 **********Announcements***********
This week we will be celebrating our 100th Day of school!!!

Don't forget to bring your 100 pieces of cereal and wear your 100 fashion show item to school on Friday.
First Grade Websites
Turtle Diary

Henry Anker

Cool Math

Starfall
Email Address:

amessu@clay.k12.in.us
Look What We Are Learning
---

Reading:

We will be reading

The Class Pet

Our reading strategy is Fact and Opinion

Phonics:

Our skill this week is the sound of -or, -ore, and es

Spelling:

fix
fixes
class
classes
wish
wishes
kiss
kisses
bus
buses
help
use

English:

Adding and -s at the end of verbs

Math:

adding 1,2,3,4,5,6,7
Venn Diagrams
comparison symbols
missing addends
telling time to the hour and half hour
fact families
Number bonds

Science, Health, and Social Studies

Penguins and arctic animals
Dr. Martin Luther King Jr.
About Me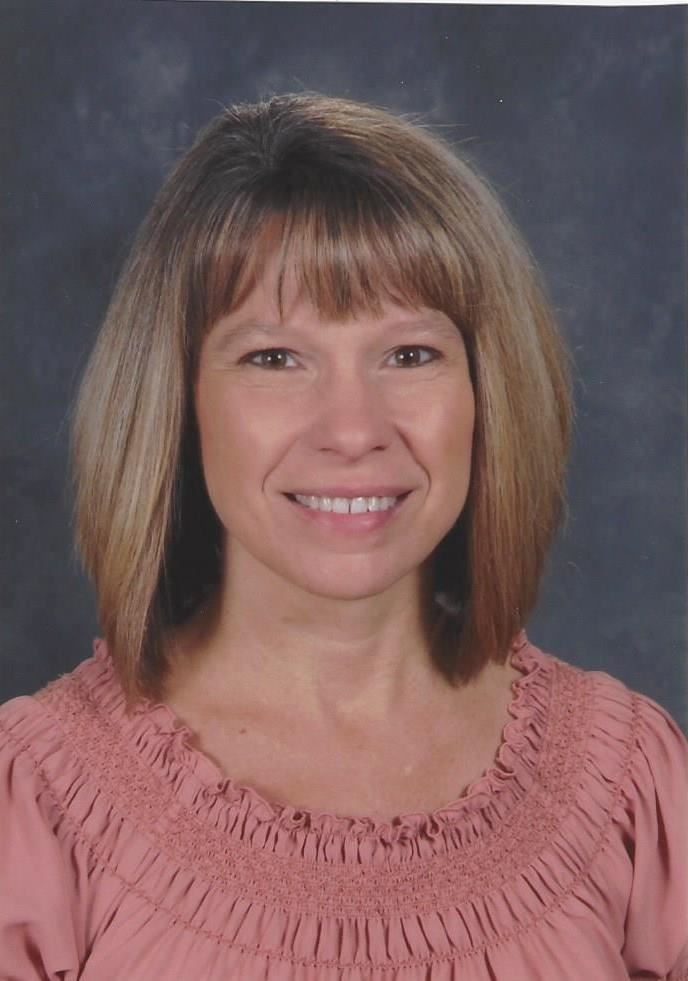 Phone:
Email:
Degrees and Certifications:
Mrs.

Ames

Hello! I'm Mrs. Ames. I have been a teacher for 24 years and have taught first grade for 23 years. I live in Clay City with my wonderful husband and my cutie patootie dog, Daisy. We have 2 children, Parker, who is currently attending Purdue and Madelyn, who just began her first year at Taylor University.

When I'm not teaching, I love baking, antiquing, gardening, pretending I'm a crafter and decorator (I want to be just like Joanna Gaines) shopping, eating anything sweet, and spending time with my family.