Mr. Thompson's Third Grade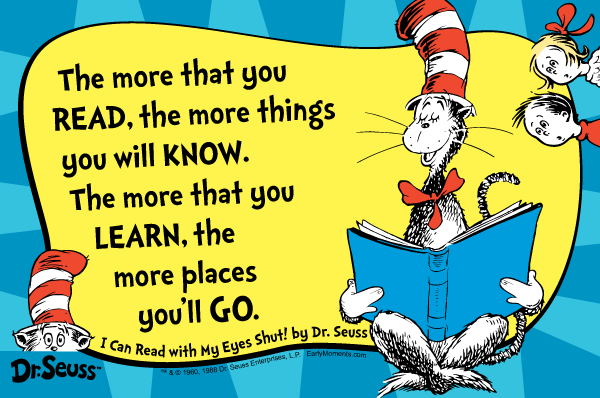 Welcome !

I-READ3 results went home before Spring Break.
3rd Grade Field Trip to McCormick's Creek State Park is scheduled for April 18, 2019. Parent information has been sent home.
No School on Good Friday is April 19, 2019
We are shifting towards preparation for the new I-STEP test that is now called I-LEARN. The testing window for the I-LEARN test starts April 22, 2019.
Mr. Thompson's class will have 5 days of I-LEARN testing starting on April 23rd, 24th, 25th, 30th and May 1st.
Email Address: thompry@clay.k12.in.us
ABCYA

Educational games for kids

Freckle

Log into Freckle to practice for I-LEARN and NWEA

Henry Anker Tests

Practice reading stories and answering questions. Great source for I-READ3 practice material.

IXL

Sign in to practice a variety of skills