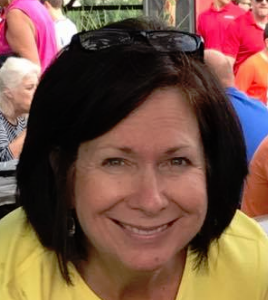 Phone: 812-939-3120, Ext. 2220
Email:
Degrees and Certifications:
Mrs.

Carol Morris - Grade Five

Elementary teacher at CCES since 1985. Eel pride!
The Fudge arrived today! Most students were able to take their order home with them. If the box was too heavy, parents were notified to pick up. Thanks, again, to all who participated!

First Fundraiser for the annual St. Louis Trip

THANK YOU to the many families for a successful fundraiser. We made approximately $1900.00 on our first fundraiser! Congratulations! Fudge will be delivered before Thanksgiving break.

Next two fundraising plans:

The 5th grade will be running the concession stand for home basketball games in the elementary. Games will not begin until December, but we will have opportunities for students and parents to add $ to their trip account.

We will be holding the annual Santa Shop the week of December 9th. We will be sending home information soon for volunteers to work. Parents will be able to put $ in their trip accounts for working.

More details soon!

St. Louis trip date: Tuesday, May 19th
Classroom Links
Join REMIND to receive reminders from CCE Grade 5 teachers.

Practice against the clock! Improve your accuracy and time.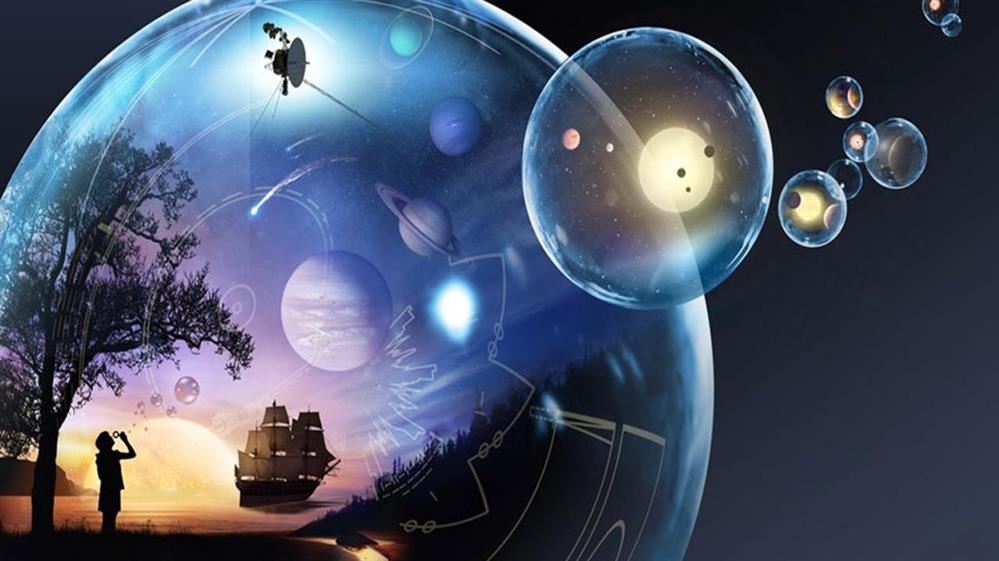 Classroom Information
Henry Matisse - "Creativity takes courage"
Email Address: morrisca@clay.k12.in.us