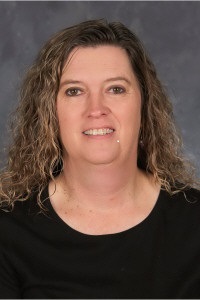 Email Address: aultk@clay.k12.in.us
I am the Media Specialist at both Northview High School and North Clay Middle School. I graduated from Indiana State University and have a Master's degree in Educational Media. I love to help students find books they enjoy reading and books for research projects.

Besides teaching, I am also a 4-H leader in Clay county. I have two children that have been in Clay county 4-H for 10 years. We have Pygmy goats, a llama and an alpaca plus a couple of pot bellied pigs.