Classroom Links
I am a teacher dedicated to building a positive classroom that is welcoming to both students and their families I am a caring and excited teacher dedicated to providing an atmosphere conducive to academic and social success. I am a motivated and goal driven professional who has the ability to build positive relationships with students and family members.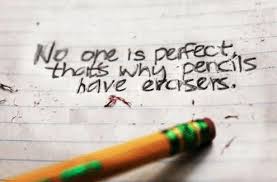 CURRENTLY WORKING ON:

Along with a new school year come a few changes. The corporation is working on an eLearning program. This will be a great tool as we go into the winter months. On September 18, Clay Community Schools will be having our first planned eLearning day. Students will not be in attendance but will have work to do this day. The work may be completed in the packet we send home or online through Google Classroom. At this time, we reccommend completing the work via the packet. Students will have five days to complete and return the work. If you have further questions refer to the district website and the eLearning tab. https://in02200674.schoolwires.net/domain/8510

Feel free to email me at any time if you have questions at fowlerlin@clay.k12.in.us. We also have a class text messenger called Remind, which will help correspondence at a moments notice. This will be the easiest way to get a quick response!
Email Address: fowlerlin@clay.k12.in.us