Classroom Links
I am a teacher dedicated to building a positive classroom that is welcoming to both students and their families I am a caring and excited teacher dedicated to providing an atmosphere conducive to academic and social success. I am a motivated and goal driven professional who has the ability to build positive relationships with students and family members.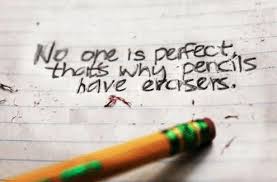 CURRENTLY WORKING ON:

As summer break approaches, encourage your students to finish strong.

We are working on a project about Engineering with our STEM web.

Our project is about Simple Machines which make life easier.

The students will be building a simple machine themselves.

We are very excited to see what the students are able to imagine and build!

I'm feeling sad that the end of the year is quickly approaching.

Again, please help keep the students motivated to finish off strong!
Email Address: fowlerlin@clay.k12.in.us