Mrs. Ames' Super Firsties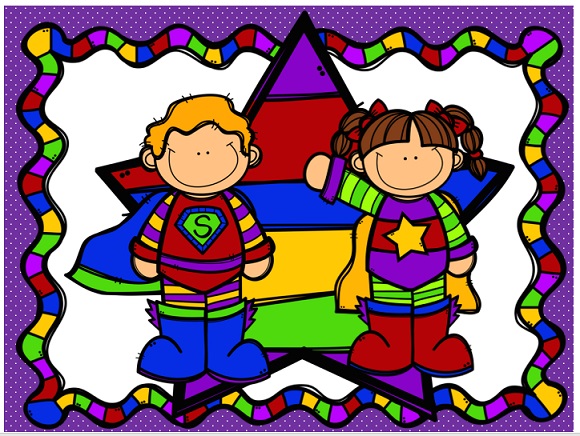 First Grade Websites
Turtle Diary

Henry Anker

Cool Math

Starfall
Email Address:

amessu@clay.k12.in.us
Look What We Are Learning
---

Reading:

Our story this week is Tops and Bottoms

Phonics:

We will be reviewing all of our sounds learned this year.

Spelling:

here hear

won one

road rode

too two

our hour

for four

English:

Nouns, Verb, Adjectives, and Pronouns

Math:

Fractions
Telling time to the hour and half hour
nonstandard measurement
subtraction facts
3d shapes
2 digit addition
identifying and counting money
adding to 18
Venn Diagrams
comparison symbols
missing addends
telling time to the hour and half hour
fact families
Number bonds

Science, Health, and Social Studies

We will continue our unit on plants and seeds
About Me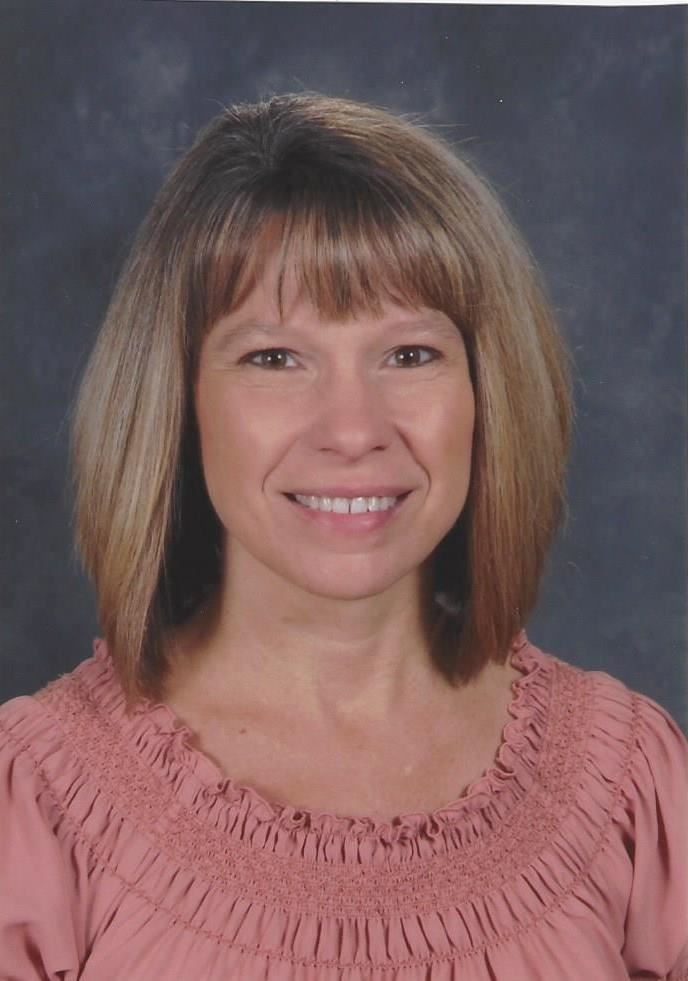 Phone:
Email:
Degrees and Certifications:
Mrs.

Ames

Hello! I'm Mrs. Ames. I have been a teacher for 24 years and have taught first grade for 23 years. I live in Clay City with my wonderful husband and my cutie patootie dog, Daisy. We have 2 children, Parker, who is currently attending Purdue and Madelyn, who just began her first year at Taylor University.

When I'm not teaching, I love baking, antiquing, gardening, pretending I'm a crafter and decorator (I want to be just like Joanna Gaines) shopping, eating anything sweet, and spending time with my family.